With the world today moving faster and your customers and employees less patient than they used to be, they want their documents wherever they are in the world, quickly at their fingertips and on any of their devices. By letting us into your world, Data Planit will help make this all a reality by streamlining your business processes and capturing data and documents faster, more accurately, effectively and efficiently.
Data Planit – Electronic Document Management and Document Scanning Services headquartered in Essex, delivering value in Essex, London and around the UK
Take a peek at our world in 1 minute 34 seconds…
Trust us, we're certified…

Discover the business benefits of our services…
WANT US TO CALL YOU?
We can explain further how we can save your business time, money and resource
Simply give us a few details and we will call you within 24 hours (excluding weekends)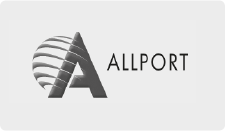 Allport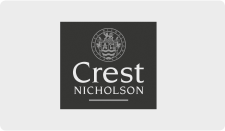 Crest Nicholson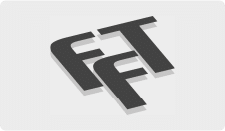 Fairthorn Farrell Timms LLP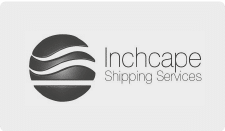 Inchcape Shipping Services