We're a business that's always looking to the future and influencing where document management is going next. We're too busy moving forward with the world's ever changing technology to look back over our shoulder!
OK, a very quick look back…
So how was Data Planit born? It was the vision of two businesses to merge their services together to create a holistic view of soft copy and hard copy document management services such as scanning, imaging and business processing to the storage and retrieval of archival data for large city based organisations.
With vast, collective experience and the expertise of our people, who have worked in and moved with the ever changing industry for the last 20 years, we've experienced pretty much everything there is to know about improving your organisation's document management.
So where are Data Planit going?
We're moving forward. We pride ourselves, like most successful companies, on never standing still. Our industry is currently experiencing the most exciting and dynamic areas of technological improvement, due to the creation and development of super-fast broadband connection, cloud storage, 3G and 4G phone and tablet connectivity, and the creation of multi-channel information mediums, to read data.
As the world moves faster, Data Planit moves with it, that's why we're investing substantially in the latest data capture software to benefit our clients. Enabling such amazing things as automatic business processing using intelligent data capture. Then there's the digitalisation of hard copy documents for easy storage and fast, searchable retrieval from a cloud, anywhere in the world. And it doesn't stop there.
To chat more about our past, present and where we're taking the future of document management.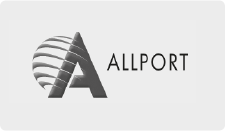 Allport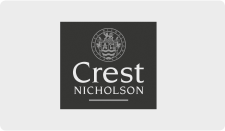 Crest Nicholson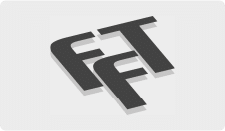 Fairthorn Farrell Timms LLP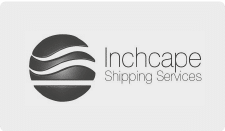 Inchcape Shipping Services